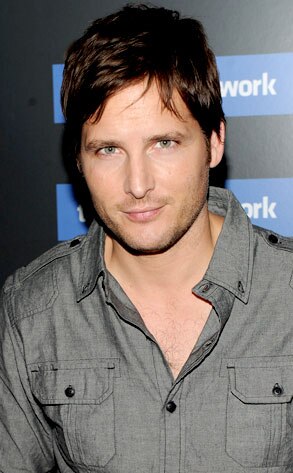 This Breaking Dawn hottie keeps his Twitter followers up-to-date on his daily travels, and boy is he busy!
Peter Facinelli is not only the dreamiest vampire daddy doctor on the big-screen, but he's also a hunky doctor on the small screen, and that can get a little hectic.
The "on-call doctor," as he calls himself, spent a day filming Nurse Jackie in New York and then jet off to Louisana for Breaking Dawn rehearsals the next day!
He tweets: "I've left La. and am now in LA. Confused? Me 2. Bright side- my kid has a Halloween party 2night. Think I'll go as a weary traveller."
AND he's an active Halloween dad?!
He's just full of surprises. (
source
)